"Make housing a verb", "stop people getting sick" and "no survey without service"
September 26, 2013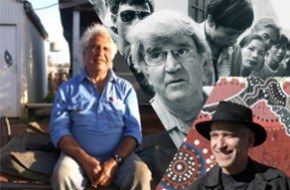 The Guide acknowledges three key people who transformed communities through their actions linking health, the living environment and housing.
 "stop people getting sick" ~ Yami Lester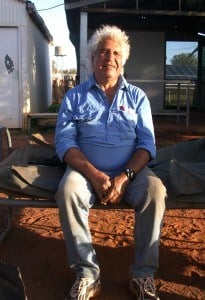 Yami Lester who in 1985, as the Aboriginal Director of Nganampa Health Council, issued the challenge to "stop people getting sick" in the Anangu Pitjantjatjara Lands across the north west of South Australia.
"no survey without service" ~ Dr. Fred Hollows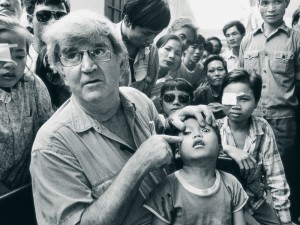 Dr Fed Hollows, the eye doctor who reminded us that immediate action to improve the health for all was essential, even in the harshest desert environments or in the midst of a war zone with the words "no survey without service". He would want the information and data in the Guide to be used.
 "Make housing a verb" ~ Colin James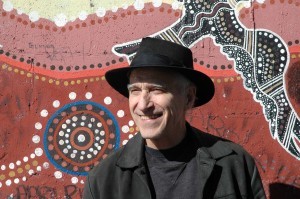 Colin James, an architect, planner and educator, worked as an activist to ensure planning and housing delivered benefit to even the most marginalised citizens and challenged us all to action with the phrase "make housing a verb".