Housing for Health – the guide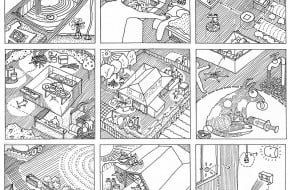 Housing for Health – the guide has been developed, co-ordinated and funded by Healthabitat with the help of a large and enthusiastic team. We acknowledge and thank the generous support from a broad range of contributors who have given their time and expertise to develop the Guide's content and format.
The Guide's core principles, the Healthy Living Practices, have been applied and tested since the 1980′s, first in remote Central Australia, then nationally around Australia and more recently in rural Nepal, Bangladesh and urban New York City.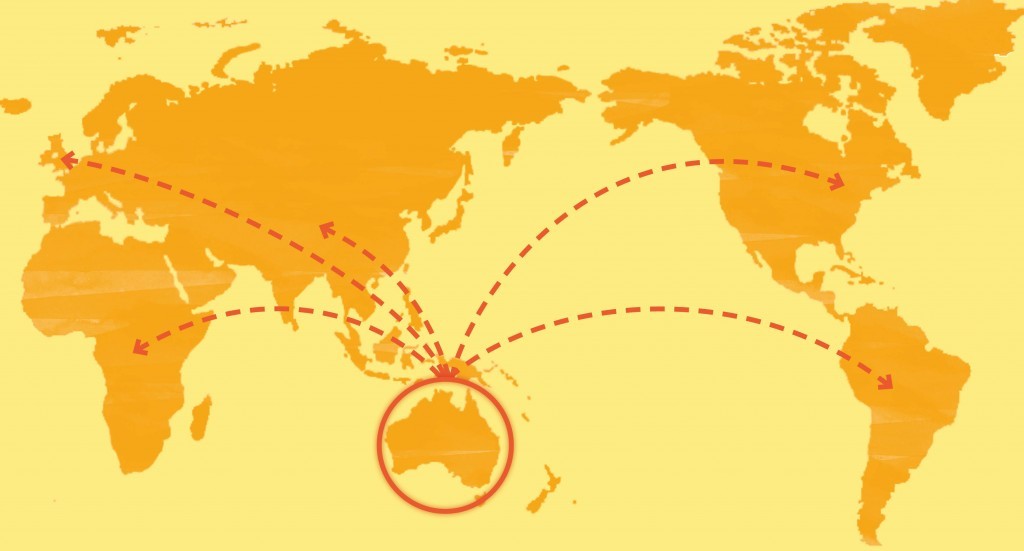 Healthabitat has a vision that within 10 years, Housing for Health – the guide, will be the directory for anyone in the world interested in the detailed links between housing and health. It gives detailed guidance on designing, building and maintaining the living environment to improve safety and health.
Housing for Health – the guide;
acknowledges the Australian history of Housing for Health projects, the many teams working on 190+ projects since 1999 and their contribution to Indigenous housing and the knowledge and data contained in the Guide
commits to preserve and regularly update housing data from future houses tested in communities where the Housing for Health work in Australia is continuing.
will continue to link housing and health issues in Australia and also move towards a more universal or international  application of the Healthy Living Practices expanding the Guide slowly to incorporate lessons learnt from projects in Nepal, New York, New Zealand, Alaska, Bangladesh, UK, the Caribbean and other parts of the world.
will continue to strengthen and expand the prioritised health links to make them applicable and accessible to medical professionals internationally.
will become more relevant and accessible to local communities, students, young professionals and housing managers by including more interactive links and  more clearly illustrating the 'problem' environments and a range of possible 'solutions' using words, data, graphics, pictures and videos.